BIOCIDES PROTECT AND PRESERVE
BY REPELLING, CONTROLLING OR ELIMINATING HARMFUL ORGANISMS
PT6 – Preservatives for products during storage
Biocidal products of PT 6 are used for the preservation of manufactured products to microbial deterioration to ensure their shelf life. They include the uses in all manufactured products except foodstuffs, feedingstuffs, cosmetics, medicinal products or medical devices.
These biocidal products are used across many industries, they are especially important in the preservation of water-based products, for example, paints, detergents or products with biodegradable constituents such adhesives and sealants. Preserving these and many other products against bacteria and moulds helps prevent microbial growth during their manufacture, transport and storage, including their storage at retail outlets before purchase and subsequent storage at home prior to use.  They help ensure spoilage is minimized and customers receive a good quality product whose effectiveness in use is not compromised.
The use of preservatives together with good manufacturing hygiene practices is effective in countering the potential impacts of microbial contamination and growth, such as chemical/physical deterioration of the product, foul odors and bulging and failed containers.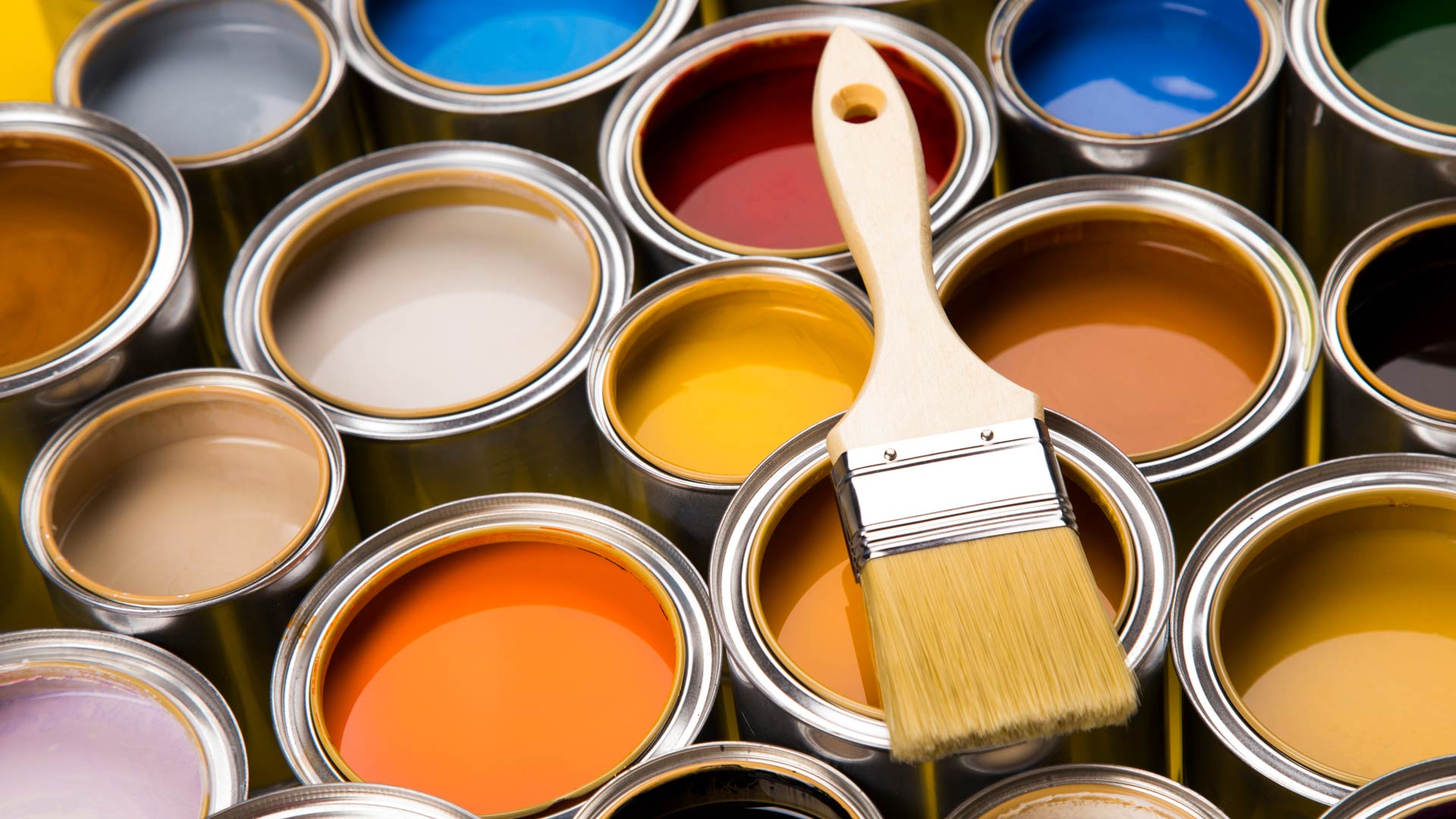 Biocidal products of PT 7 are used for the preservation of films or coatings against microbial deterioration or algal growth to prevent damage or to protect their initial properties.
They are used to preserve surface materials or objects such as paints, wall adhesives, sealants, plastics, binders, papers and works of art.
Effective preservation of films or coatings can help prevent failure of the coating properties that lead to a loss of its function, for example, failure as a barrier to water, resulting in corrosion or rotting of coated articles/equipment. They also help keep the film or coating pristine by preventing surface growth or discolouration. Products used for the preservation of films or coatings by the control of microbial deterioration or algal growth in order to protect the initial properties of the surface of materials or objects such as paints, plastics, sealants, wall adhesives, binders, papers, artworks.
Biocidal products are used for the preservation of wood or wooden articles against fungi, bacteria and insects. Wooden articles are widely used by many sectors, including construction, transport, communication and leisure and in many cases must be preserved to prevent damage by wood-destroying or -disfiguring organisms (preventative uses). Where the wood is already infested, they are preserved to stop the infestation and further damage (curative uses). Preservation increases the durability of wood, allowing this naturally sourced material to be widely and sustainably used.
Preservation against microbial damage is of particular importance where exposure to moisture/water can be expected. Where wood can become damp, is located outside, or is in direct contact with soil or water.
Saptain and mould treatments on freshly sawn logs, timber, wood composites and veneers can be effectively protected against unsightly sapstain and mould growth during transport and storage. Without such protection the economical value/acceptability of the articles can be significantly impacted. Whilst the protection of wood against insect attack/infestation is particularly important in the southerly part of the EU.
Applications by DIY uses are commonly by brushing or spraying. Professional/industrial applications including dipping, flow-coating, pressure impregnation or injection.
PT9 – Fibre, leather, rubber and polymerised materials preservatives
Preservation prevents the degradation or discolouration by fungi, moulds or bacteria of fibrous or polymerised materials, such as leather, rubber, paper or natural textile products made of cotton or linen. They are also used to control unpleasant odours in a variety of these materials, as well controlling microbes in order to maintain the intended functionality/properties of some articles.
Uses include tents/ tarpaulins, including for the military or humanitarian organisations, preventing the staining of laundry, discolouration and degradation of PVC articles such as shower curtains, or rubber profiles/seals, foam and carpet backing. The protection of leather products during shipping and use, as well as wet hides during their storage as part of the tanning process and the tanning process itself.
Such preservatives also play a role in deterring or preventing the build-up of microbes that prevent unpleasant odours in a variety of uses, for example, textiles used in sports & leisure clothing, shoes, mattresses and carpet backing. Whilst avoiding the build of up microbes also maintains the functionality of some treated articles, such as preventing clogging of nozzles due to biofilm formation.
PT10 – Construction material preservatives
Many materials widely used in construction require the use preservatives to protect the material itself from microbial damage and loss of function or to prevent discolouration of the material which could then require remedial treatment or its removal and replacement. Such materials include masonry, composite materials such as plaster/renders/stucco, caulks and sealants, including silicone, as well as grouts, glues/adhesives & plasterboard.
The target organisms that require controlling can include moulds, algae, bacteria and yeast biofilms. Many applications prevent deterioration occurring in the first place. But some treatments, for example, surface masonry preservatives are used for the effective removal of fungi and algal growth to restore the look of brick or roof tiles.
PT11 – Preservatives for liquid-cooling and processing systems
Biocidal preservative products used for the prevention and removal of harmful organisms such as microbes, algae and mussels in water or other liquids used in cooling, heating or processing systems.
Microbial growth in the systems leads to biofilm mediated corrosion, whilst biofilm formation increases the heat exchange resistance of the systems.
Cooling systems are key components of power plants, industrial installations, food-processing plants, pharmaceutical industries and in large air-conditioning systems, district heating systems, as well as the liquid systems of air-conditioning units.
In air-conditioning systems, particularly those with open recirculating cooling water, the use of biocides plays a role in the control of pathogenic bacteria; especially some species of Legionella.
Slimicidal biocidal products prevent or control slime growth on materials, equipment and structures. By controlling slime-producing microorganisms such as bacteria, slime, fungi and algae.
Their use included the wood and paper pulp industry. Where slime lumps can develop, with spots, holes and breaks occur in the paper web. These affect machine runnability, increasing cleaning downtime, energy loss, machinery corrosion, odours, costs and decreasing productivity and product quality.
Slimicides are also used to prevent or control slime growth on materials, equipment and structures in offshore oil industry installations in contact with drilling muds/fluids.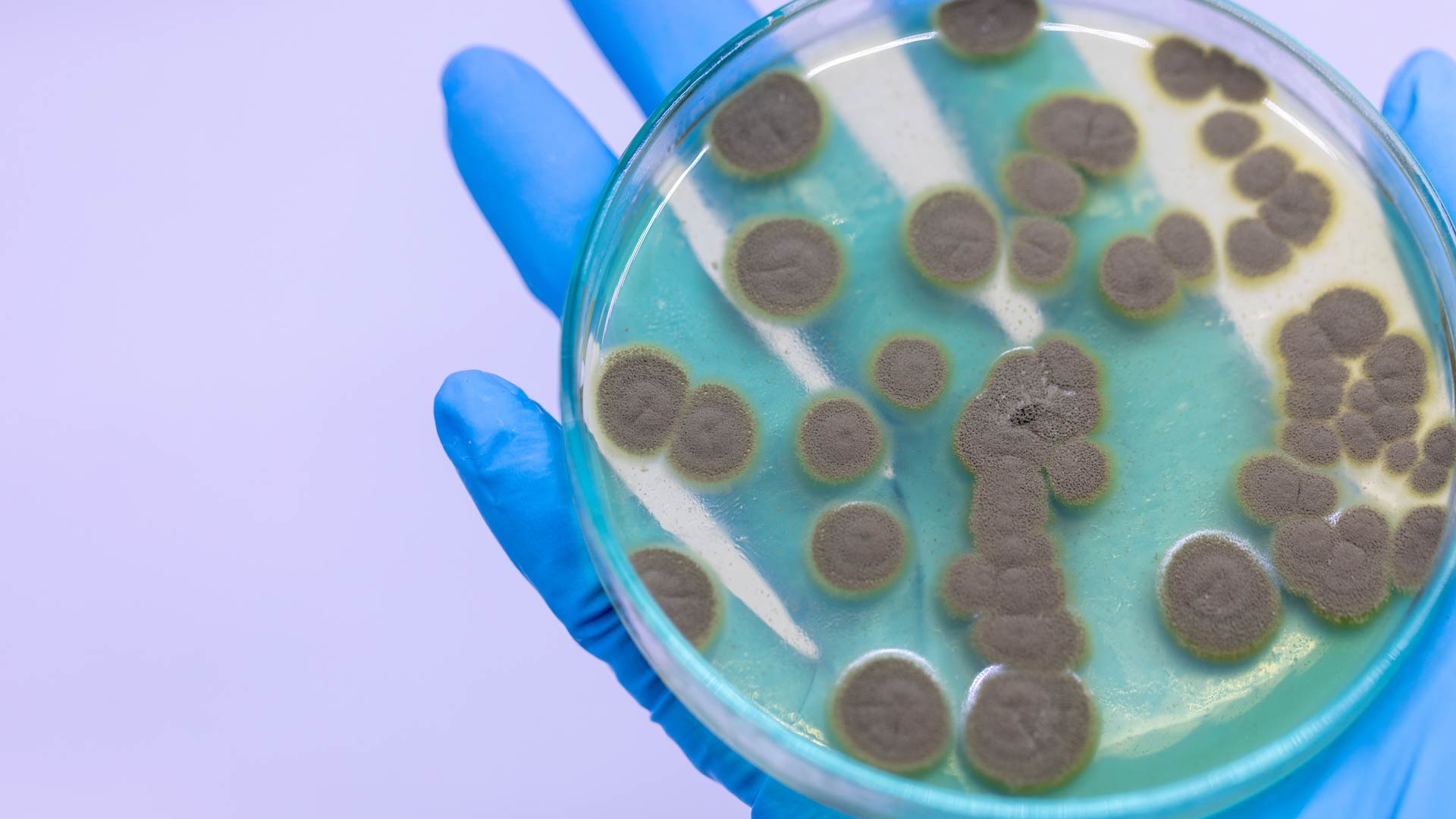 PT13 – Working or cutting fluid preservatives
These biocidal products are used to control microbial deterioration in functional fluids (typically water-based) used for working or cutting metal, glass or other materials.
Working or cutting fluids – sometimes referred to as suds, coolants, slurry or soap – are used during the machining of materials such as metals to provide lubrication and cooling, and to help carry away debris such as swarf and fine machined particles. Such fluids can also maximise machining performance and the life of the cutting tool. Finally, they can help provide corrosion protection for the surfaces of machined pieces.
Uncontrolled growth of microorganisms in working fluids can lead to modification of the fluids, such as emulsion stability, odour, decreases in pH, leading to increased corrosion rates, surface blemishes, clogging of fluid lines/filters and deterioration/failure of the working fluid, resulting in the loss of plant productivity, the need to rework finished parts, reduced tool life and increased fluid environmental waste due to early failure of the fluids. Controlling microbial pathogens in such fluids can also play a role in improving worker safety.